"Serving God by Serving the Community"
There are so many ways for you to volunteer your gifts with First Baptist Church. If you haven't already, check out some of Our Ministries to see if anything catches your eye.
In addition to the official ministries, we have plenty of other volunteer opportunities. Our events often require set-up and/or clean-up, supervision, or support.
Letting us know that you're interested and what you're interested in is a great step in moving forward in your personal growth with God, your church, community, and the world.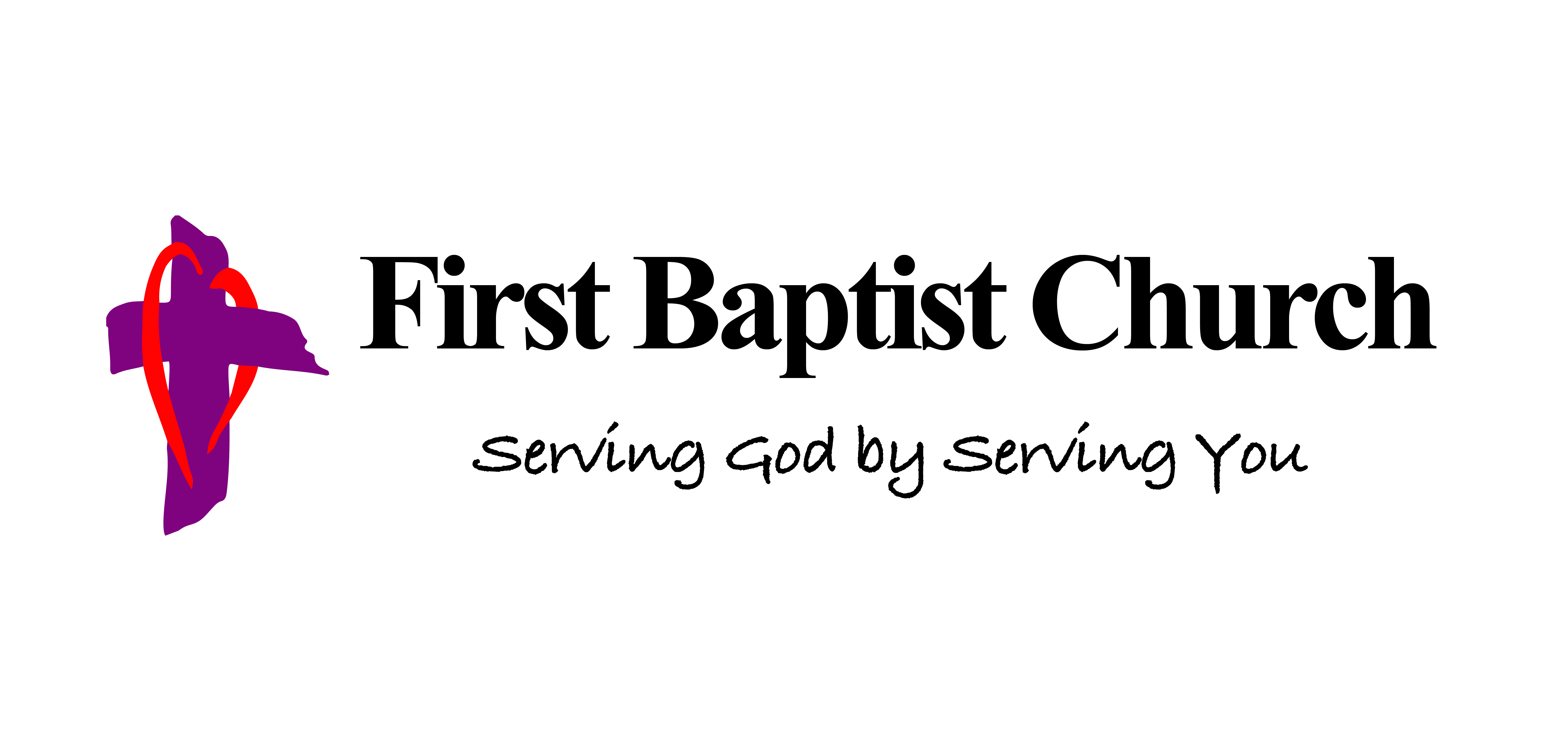 You, my brothers and sisters, were called to be free. But do not use your freedom to indulge the flesh; rather, serve one another humbly in love. Galatians 5:13