Our Pastoral Team brings with them an incredible ability to lead, inspire and care for our Church Family.
With over 50 years of experience, they provide First Baptist Church with the inspiration and direction to keep God's Church moving forward and expanding in new areas.
The Senior Pastor's Areas of Service Include:
Preaching
Pastoral Counseling
Administration & Planning which guide the church to fulfill God's purposes.
First Baptist Church is a Pastor led church, following Five Purposes: Worship, Fellowship, Discipleship, Ministry, and Evangelism. Which follow the Great Commission and the Great Commandment.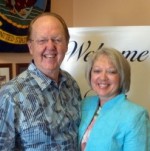 Pastor Bill J. Stevenson & His Wife Vicki
Pastor Bill and Vicki began ministry at First Baptist Church in the year 2000. Starting with 6 people in attendance and meeting in a mortuary. In 2001 we moved into our first church building at 114 N Sandhill Blvd, where we remained for 4 years. In the summer of 2005 we moved into our location at 700 Hardy Way.

While at Hardy Way in 2010, in the middle of the recession, God opened the door for us to purchase our own building. In 2022 God opened a second door for us to continue to grow His church, making the facility at 830 Hafen Lane our new home. Our church family continues to grow averaging over 170 every Sunday.

Vicki directs the Praise Team and teaches a Ladies Bible Study every Sunday morning. She is an Owner/Creator for sewingtheword.org
The Associate Pastor's Areas of Service Include:
Active Member of the Leadership Council
Assists the Senior Pastor
Coordinates Discipleship
Teaches Sunday Bible Study & C.L.A.S.S.
Manages Online Ministries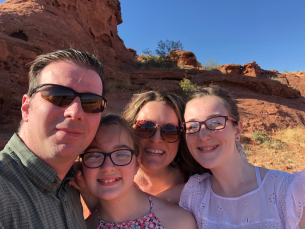 Brother Justin Mosher & His Wife Lindsay
(Pictured Left to Right: Brother Justin Mosher, daughter Phoebe, wife Lindsay, daughter Blythe)

Justin and Lindsay are originally from Hannibal, Missouri. They joined our Pastoral Team in 2020. Justin's an avid fishermen and enjoys producing amateur videos for YouTube.

Lindsay works as an editor and tutor for a company called "Paper". She is the Youth Director and teaches a Sunday Youth Bible Study and leads the Youth Group.
Their Daughters, Blythe & Phoebe
Blythe and Phoebe are teenage girls interested in is drama and various athletics. They're active participants in all youth activities, including the Praise Team.
Emeritus status is an honor conferred to Pastor Billy to show our respect for his distinguished career.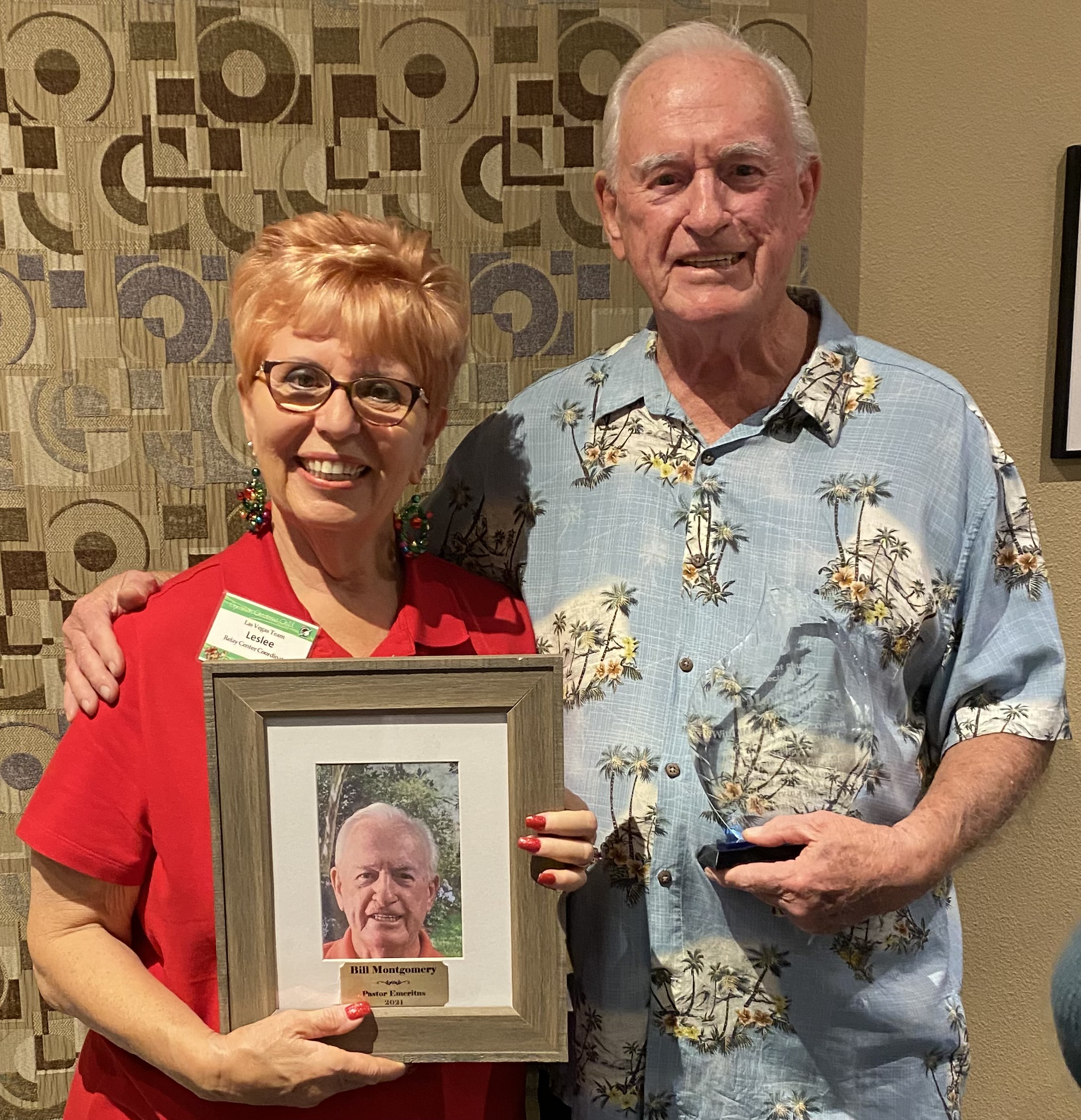 Pastor Bill Montgomery & His Wife Leslee
In 2000 Pastor Billy and Leslee joined First Baptist Church as original founding members. In 2009 God called Pastor Billy to serve as executive Pastor.

Although no longer on staff, Pastor Billy continues to lead the Wednesday night Sweet Hour of Prayer, co-leads the Men's Bible Study and is Chairman of the Annual National Day of Prayer for the city of Mesquite.

Leslee is a Women's Bible Study leader and Co-manager for the Virgin Valley Community Food Bank and Thrift Shop.
Responsibilities:
The Council is the primary governing body of First Baptist Church, led by the Senior Pastor. Each Council Member has an area of responsibility, so that First Baptist Church can continue to serve the community by serving God.
Administrator- Rick Hartegan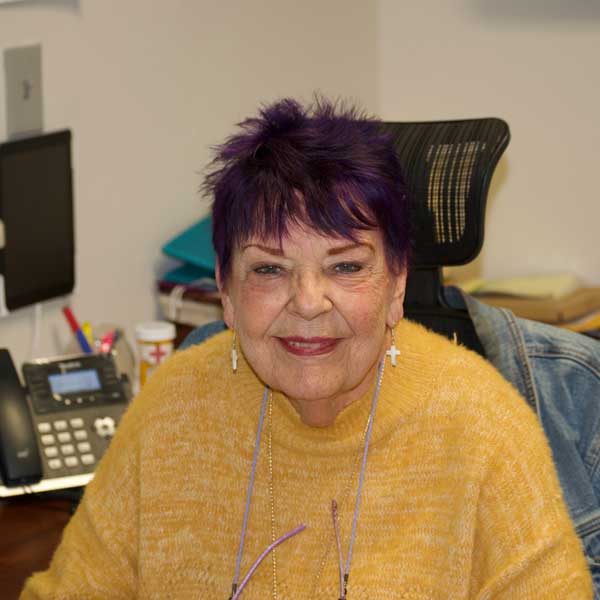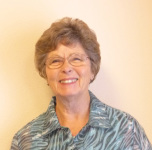 Treasurer- Rosemary Garso