The love of God doesn't stop our doorstep and neither do our ministries. We support missionaries and global communities to help spread the word of God.
Operation Christmas Child, National Collection week is third week of every November, but Samaritan's Purse operates several global ministries and accepts financial donations all year long.
First Baptist Church is part of the SBC "Cooperative Program"the largest missionary program in the world, supporting over 7,500 missionaries in 104 countries around the world.
Occasionally a major crises occurs, requiring emergency help. That's where we help step in.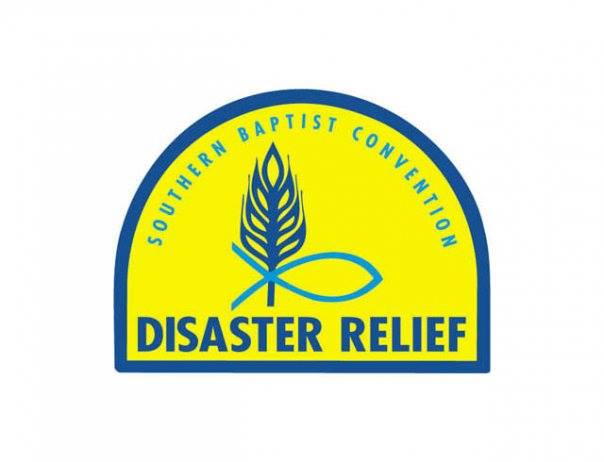 Donations are fully tax deductible and 100 percent of all gifts are used to meet the needs of hurting people in the wake of disasters. Donations can be made
online
, by phone at
866-407-6262
or by mail. Checks should be made payable to the North American Mission Board and sent to Disaster Relief Fund, P.O. Box 116543, Atlanta, GA 30368-6543