Welcome to First Baptist Church!
Serving God by Serving You

Worship with us, Sundays at 9:00am
We believe a Great Commitment to the Great Commandment and the Great Commissioner will grow a Great Church.
Interested in taking the next steps? Here's how…
Our teams brings with them an incredible ability to lead, inspire and care for our Church Family and inspire God's Church to keep moving forward.
Founded in 2001 with a vision to reach the community with a message of hope and encouragement that will transform lives, First Baptist Church (FBC) now has over 32 ministries serving this mission. Together, we're using the abilities God has given us to continue to build up our community and to serve more in the kingdom of Christ.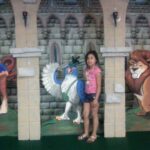 Infants, Toddlers, Pre-K, Kindergarten, through 5th grade
Bible Studies, Groups, Activities, Celebrate Recovery and more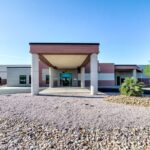 Ministries that help our church function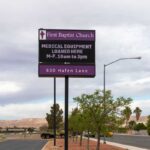 Food Bank, Thrift Shop, Medical Equipment and More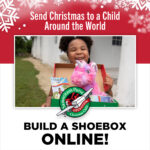 ER Relief, Missionaries, Operation Shoebox
"God has given each of you some special abilities; be sure to use them to help each other, passing on to others God's many kinds of blessings."1 Peter 4:10