First Baptist Church members believe in the power of prayer and we have an active group of faithful Prayer Warriors.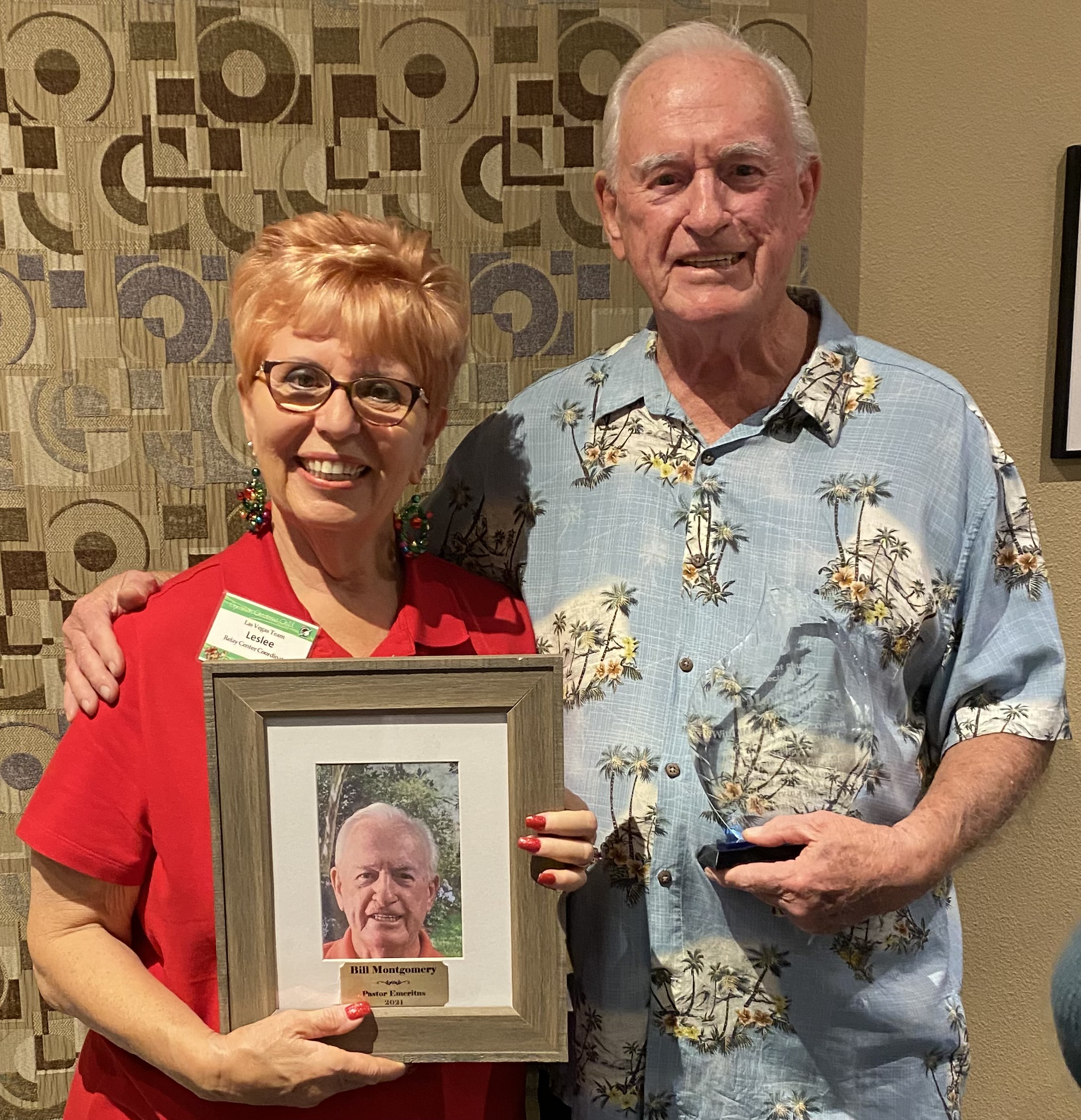 Pastor Billy Montgomery and his wife, Leslee host the Sweet Hour of Prayer every Wednesday night at 6pm. All are welcome to join.
The Prayer Room is available during church hours for solitary or group prayer.
It is located on the left, adjacent to the stage, in our Sanctuary.
Watch our video to find out what happens when you request prayer from First Baptist Church. Prayer cards go out to our Prayer Warriors on Tuesday/Wednesday.
Emergency Prayer Requests
"We don't pray BEFORE we work, prayer IS the work, and then GOD works."
What do I do?
Start by calling our office at 702-346-7061 and asking for:
And if you can't reach one of them, then call Lyle Palmer
Then what happens?
Your request goes out by phone to our Prayer Warrior Call List (currently 72 members), that immediately start praying for you.