Some people wonder where the great music comes from and here they are. This group along with our great band, supply the praise songs week after week. They practice each Saturday to bring the songs and music to life.
Responsibilities:
Manages the Praise Team
Choreographs the songs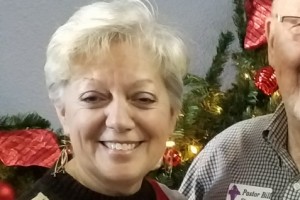 Vicki Stevenson
The Worship Leader prepares and selects the music for every Sunday service and directs the Praise Team.

If interested in joining, talk to Vicki Stevenson. To reach her please call the church office at 702-346-7061.
The Praise Team performs on Sunday morning Worship Service at 9am, with rehearsals on Saturday.